It's summer time and Conation Collective is in full swing! We've been riding, camping, developing product, brainstorming videos, going to events, and riding some more. It's impossible to go over everything we've been doing the past few weeks, so let's hit a couple highlights.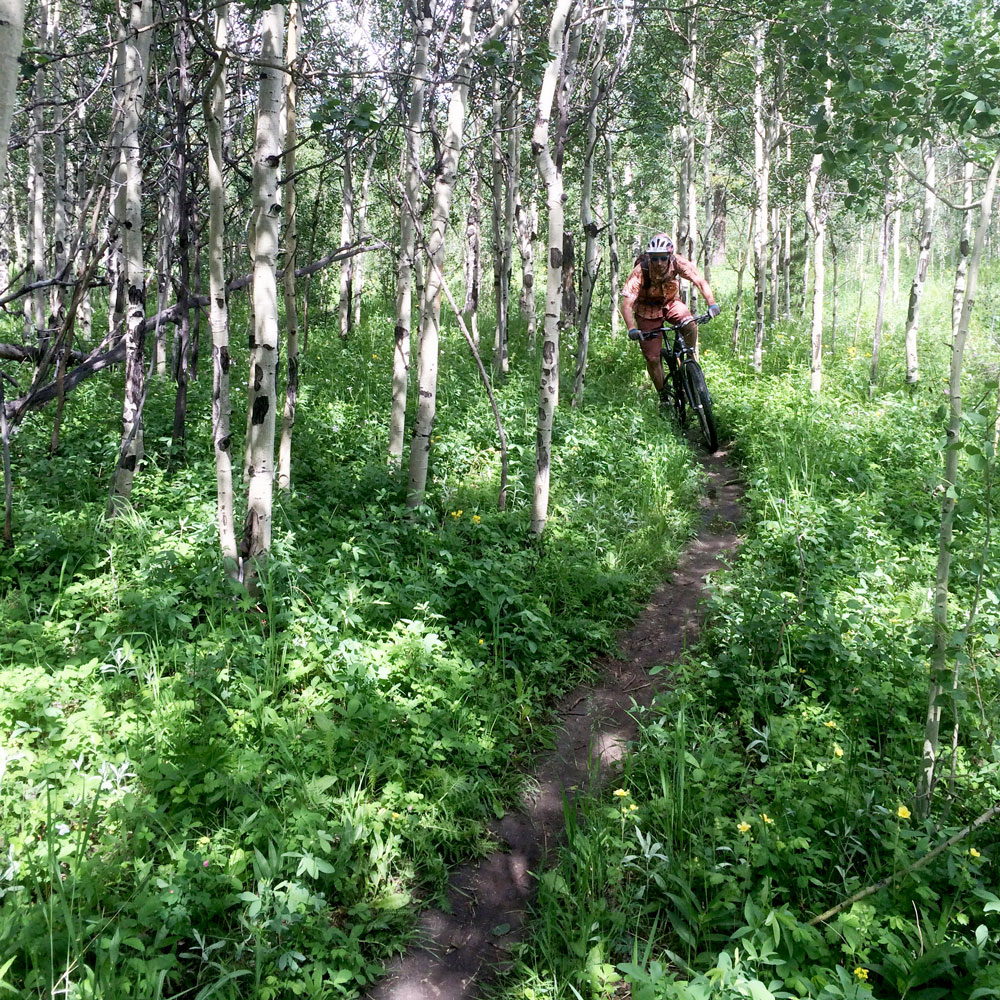 Riding
This is pretty obviously the best part of summer in Colorado. The snow has been melting out, the weather is perfect for camping, the days are long, and there's so many trails to ride. We've been pedaling all around – in Winter Park, Breckenridge, Nederland, even gotten dizzy a few times looping Betasso outside Boulder.
We rode down in Buffalo Creek a couple times, once tagging along with one of the Cannondale reps who showed us an awesome 25-mile ride when we had originally planned on just going out for an hour-ish. Good thing we had stuffed the Off-road Bib Short pockets with enough food to last.
There's no better way to make new friends than getting lost in the woods together, so we've been getting out and riding as much as possible.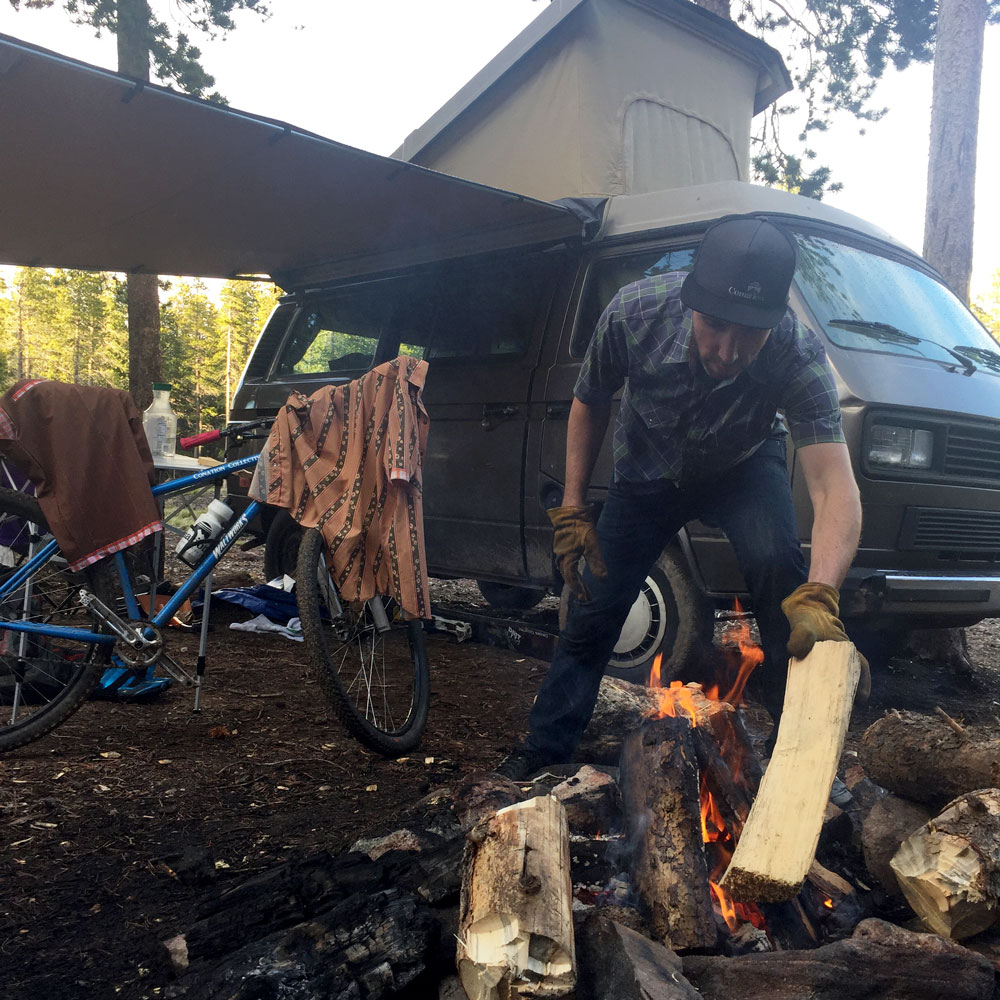 VanLife
The Westy continues to roll along, though it's always a surprise. Two weeks ago we put a new rear bumper on that has a built in receiver hitch so we can carry bikes much easier. It also means we can fit more friends in for Vanagon Shenanigans!
We're half way through installing a new stereo this week. As long as we can bump some tunes camping on 4th of July, it'll be a success. And pretty soon we're hoping to bolt on new 16″ rims that will be a little more reliable when we're off-roading into secluded camp sites.
The graphic wrap is coming. Think you're really going to like it, check back for updates soon.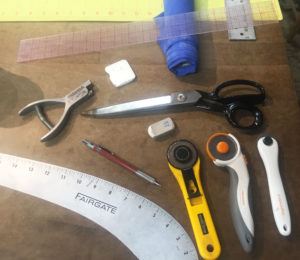 Planning
We have some awesome things in the works for the next 4-6 weeks. We've teamed up Guerrilla Gravity, Shredly, and some other companies to highlight American-made craftsmanship, we've been developing some new products, and there's so many more awesome adventures to have this summer.
So pull on your favorite piece of Conation apparel, or pick up a new favorite, and we'll see you out on the trails!