We're Making a Video!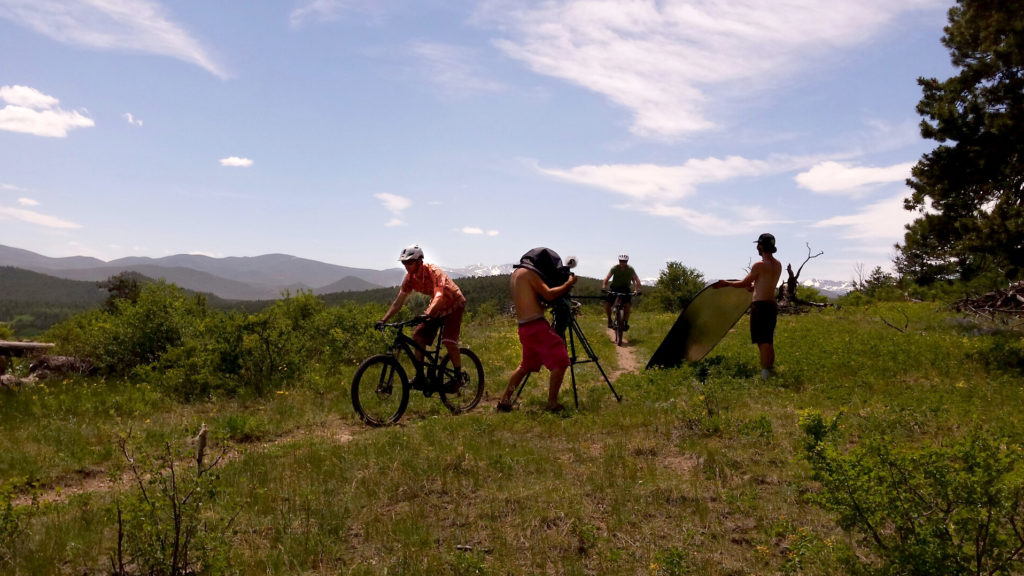 We heard that making a video is the cool thing to do, so we decided to hop on the bandwagon! We decided to skip the roosting and sick turn-bar's in favor or something we actually do all the time – ride around with some friends. That's what we know how to do, so that's what happens when a camera man is watching.
We're like a one-trick pony but our one trick is riding mountain bikes around Colorado with great friends – so – that's still cool. Check us out on Facebook, Twitter, and Instagram for updates!