Wrap the Vanagon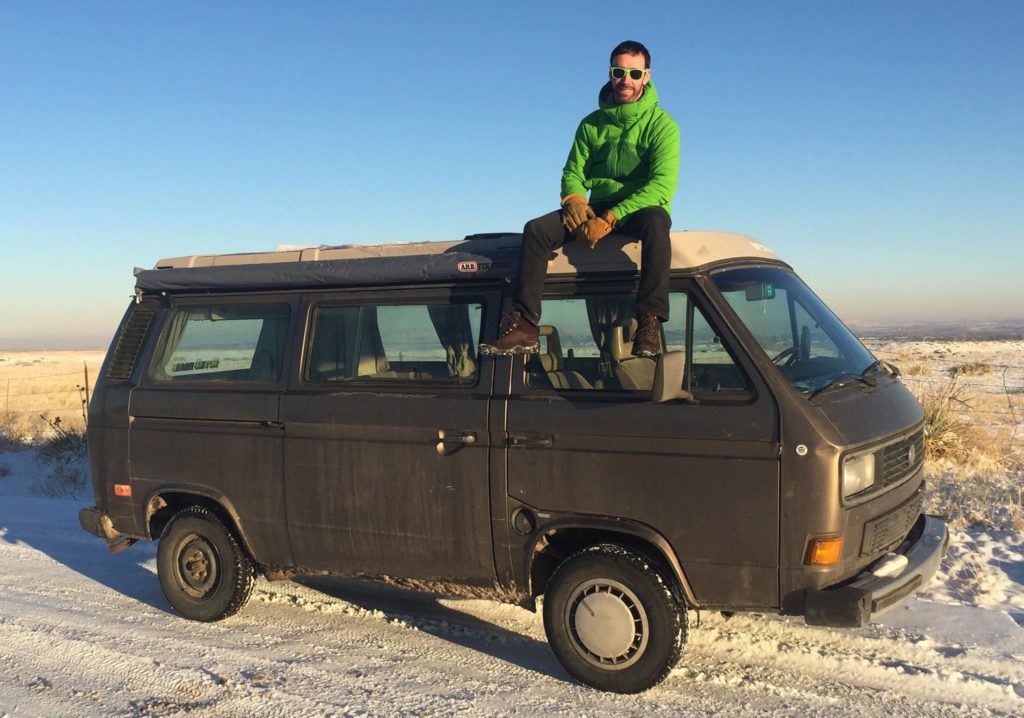 Matt's grandparents got a Volkswagon Vanagon a couple years after he was born and it's been in the family ever since. It hadn't run in about a decade, but he was really excited about reviving it so after a stunning investment of time and money it now seems to be moving fairly well.
The last major issue is that it has the original paint which has seen better days. Instead of painting over it, we're planning to put a vinyl wrap over the whole thing and looking for design ideas. Do you have some? Shoot us an email at info@conationcollective.com and we'll get you the details. There's no limit to submissions, and if your design ends up on the Vanagon you'll get a fresh new Conation Collective kit (shorts, liner, and jersey)!
We'll be putting the designs up for review in the next couple weeks so stay tuned for voting!