Dirt Rag Tried Out Some Conation Collective Apparel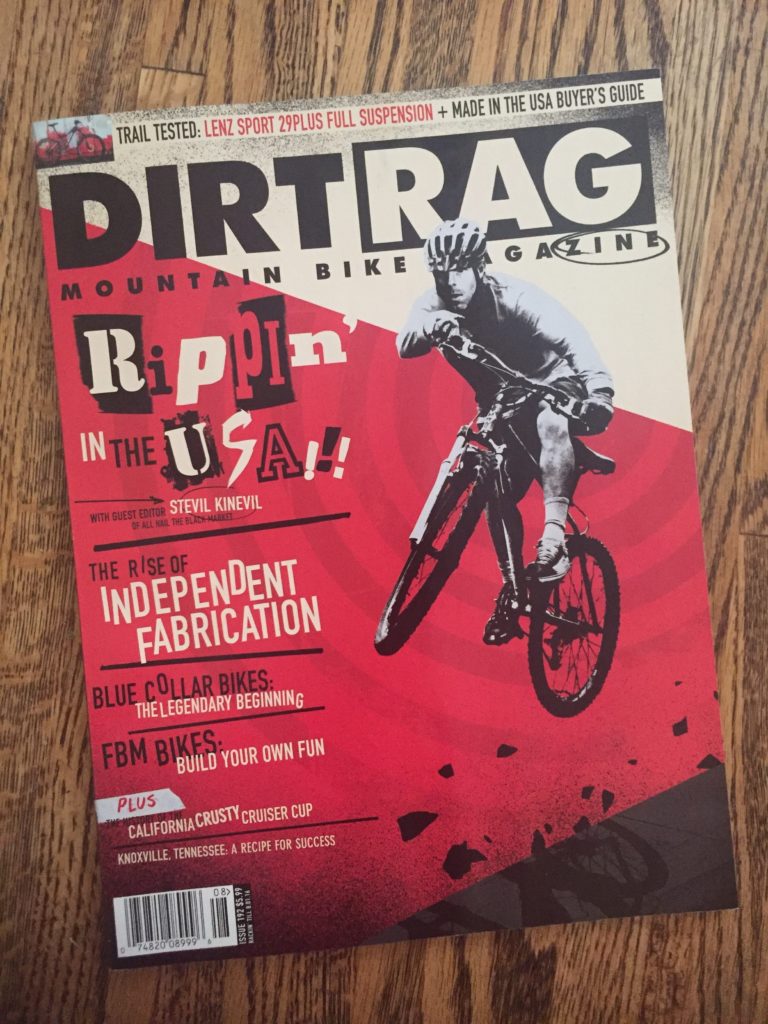 Dirt Rag's theme this month is 'Murica, edited by bike industry legend Stevil Kinevil. Guess what else is in this month's issue? That's right – 'Murican-made clothing from Conation Collective! We're pumped to get into such an iconic issue, and even more honored that Mike Cushionbury says the jersey "looks so good [he's] probably worn it as much off-the-bike casually as on the singletrack." Check out the full review in issue #192 on page 83, on shelves now!
Update: In case you missed it, you can check out the full article here!