The next round
Sorry for the long hiatus, we were waiting for the next round of samples to be completed so we could take a look at them and then move forward. We got the new samples last week, and there's some good news and bad news.
The good news: We have a new round of samples! They're made with sublimated fabric and the interfacing we plan to use, so they're closer to a production sample than the previous version. The shorts fit much better than the last ones and the shirt fits pretty much the same, which is to say great. Every step gets us closer to bringing you the best mountain bike apparel on the market.
The bad news: They still have some problems that need to be fixed before a production run can be made. The printing isn't the right saturation, the interfacing isn't the right thickness (we're dealing with material .002 of an inch thick), the wrong style of thread was used, and some of the color highlights aren't in the right place. We're also going to have to look for another production facility that has more experience with high-end technical fabrics.
So here's a quick peak of the new samples, just know they're not quite perfect yet.
Shirt with a tapered fit and classic western styling: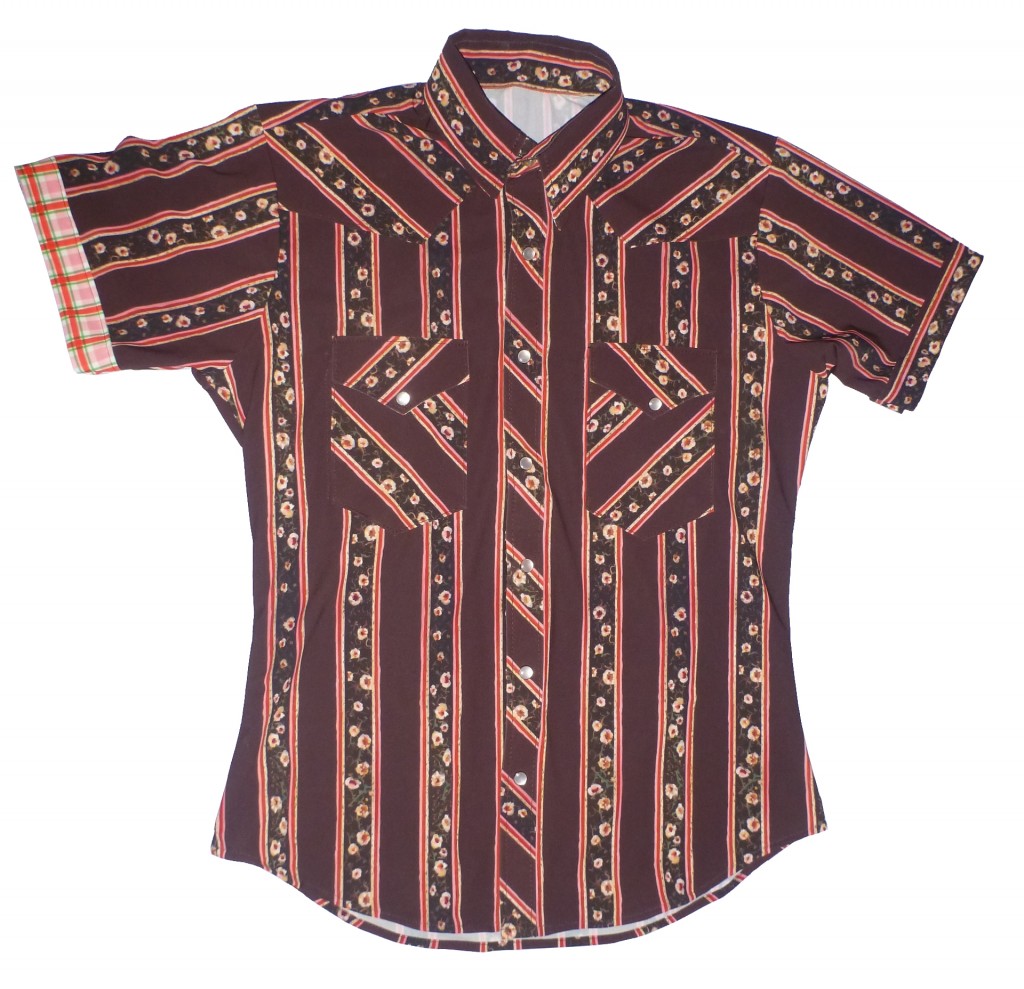 Shirt (back):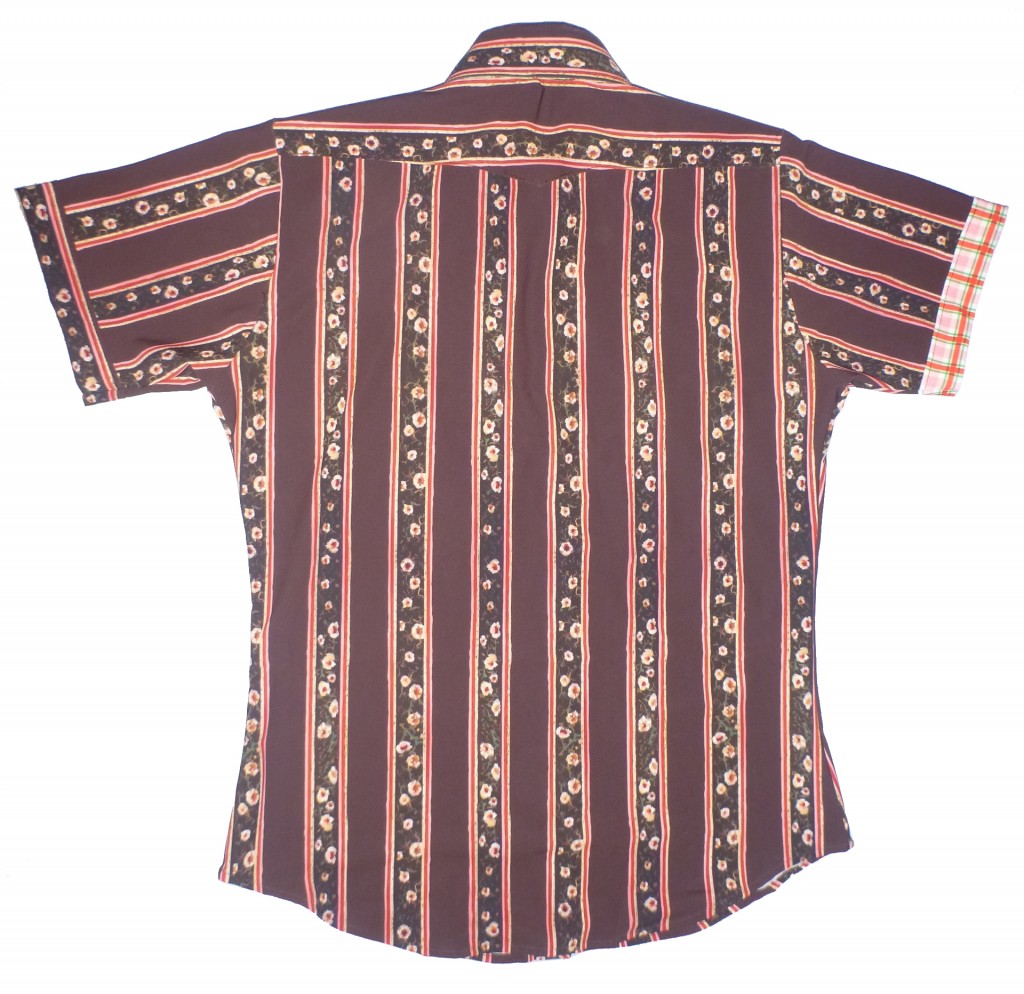 Color highlights on sleeve hem, and hidden under the collar and pocket flaps. Pearl snaps for a vintage look with a classic button up top: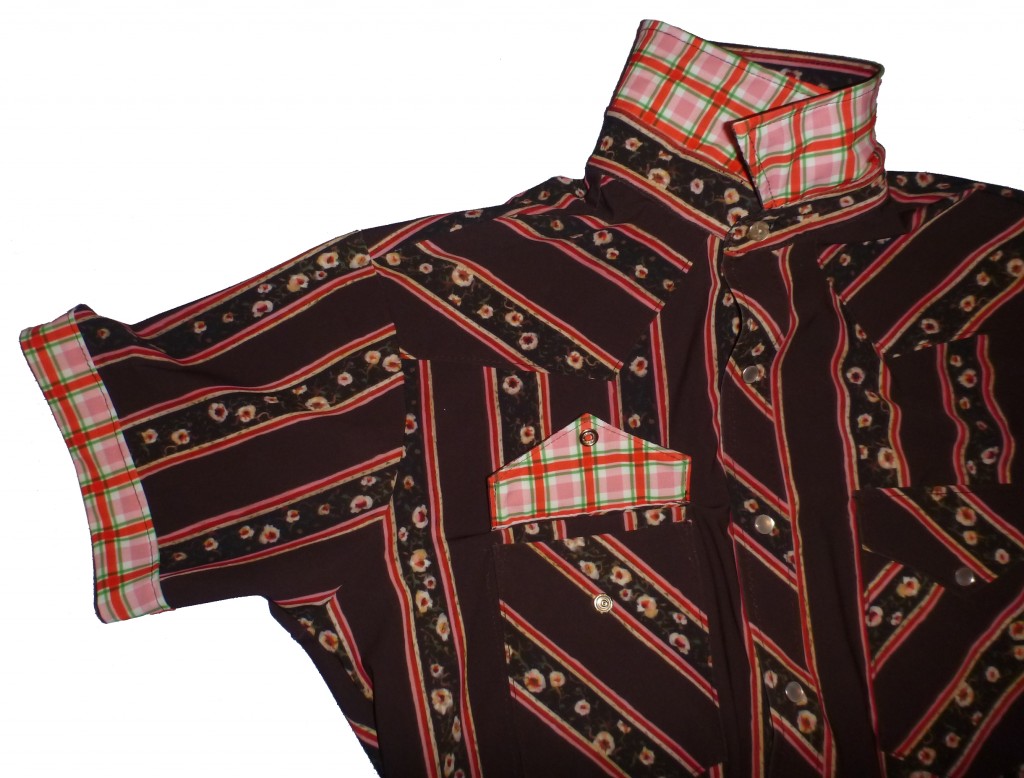 Baggy shorts made of lightweight material with a slim fit that still allows for awesome mobility: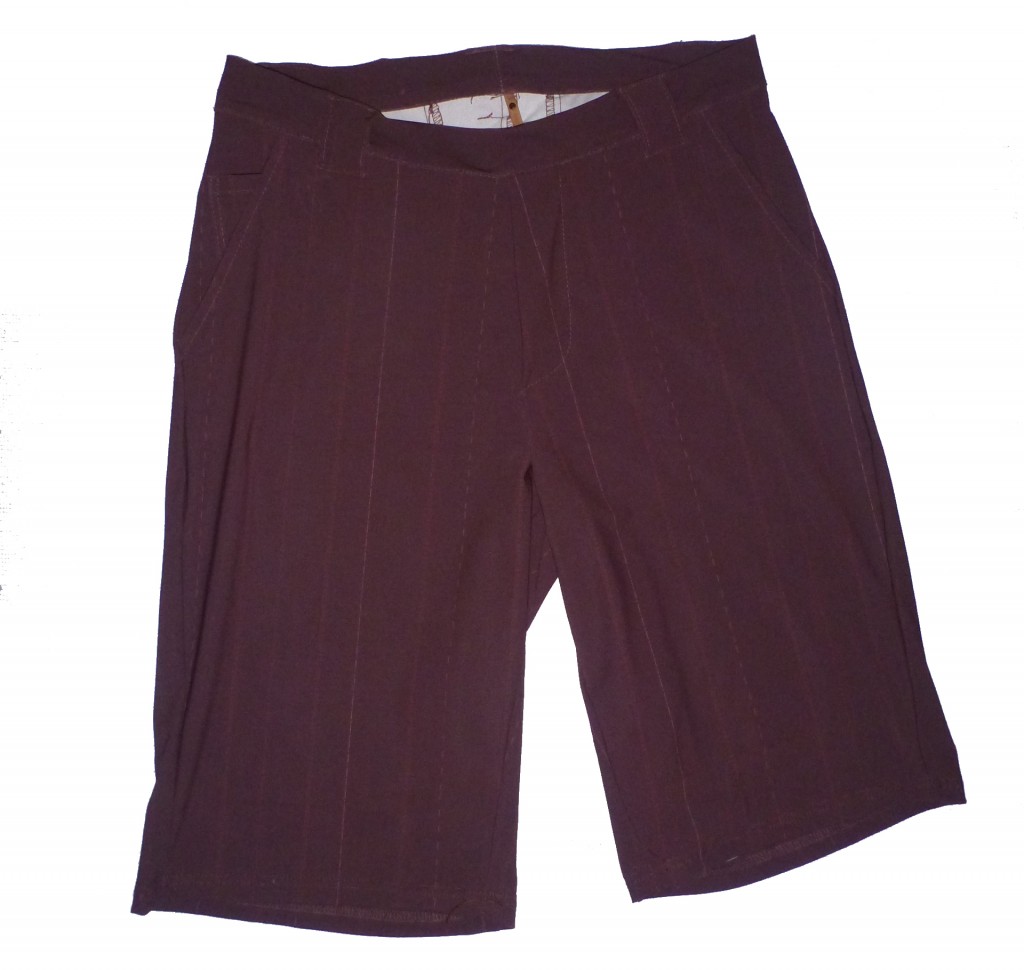 Baggy shorts (back):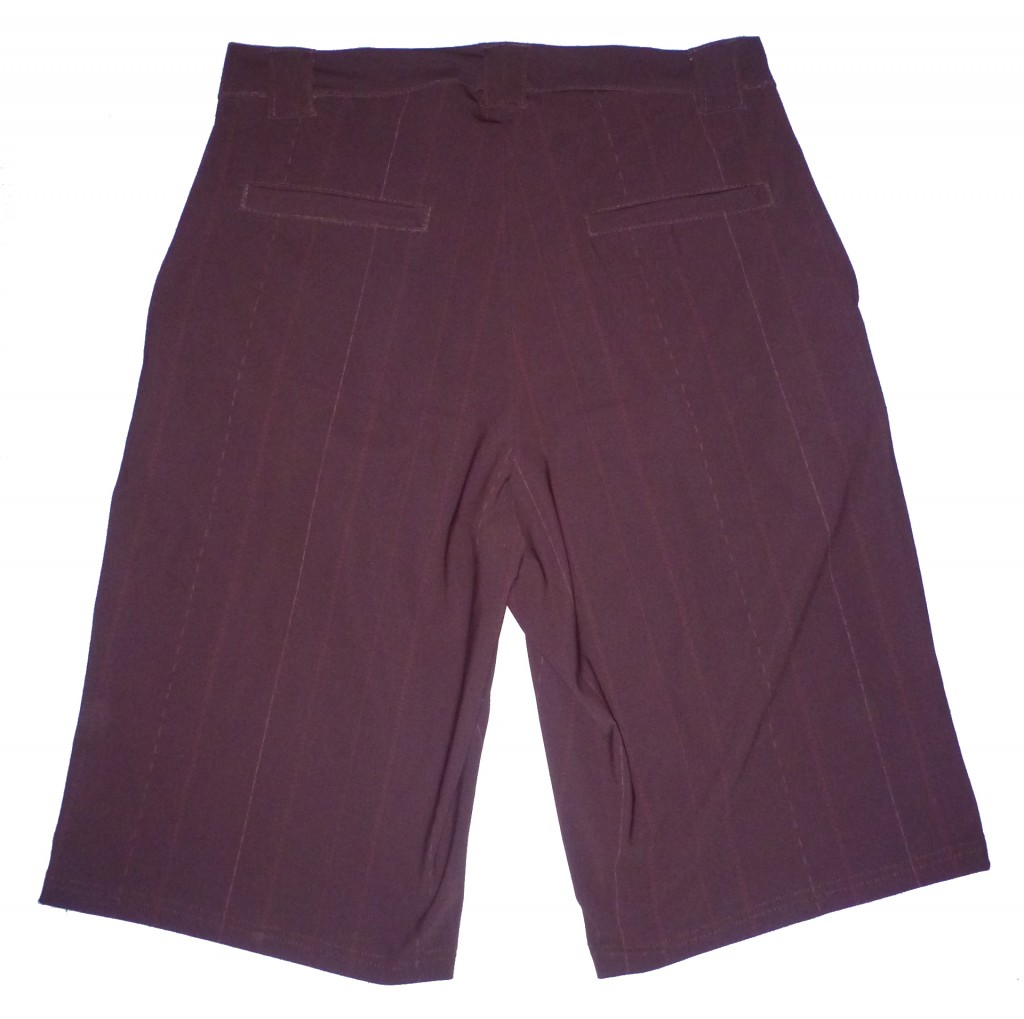 Let us know what you think!